Wharton Dental Blog
May 30, 2018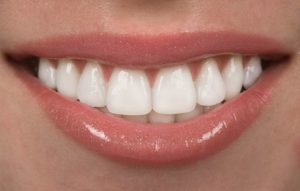 A recent study shows that the majority of the people you meet will consider your smile more than your job, car or clothes, when it comes to judging your character. That means that the condition of your teeth could either be opening or closing doors for you. So you can be on the winning side, your cosmetic dentist in Wharton, TX is weighing in to explain the benefits of two types of cosmetic dentistry.
Comments Off

on Enjoy Smile Perfection with Your Cosmetic Dentist in Wharton, TX!
April 9, 2018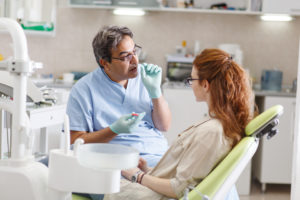 During the first world war, poor oral health was deemed a national security risk due to the numbers of volunteer enlistees who received medical disqualification due to dental health issues. Since that time, patients have been encouraged to visit the dentist two times each year for preventive dental care, and oral health in the US continues to improve. In this post, we'll walk you through some of the many reasons why visiting the dentist for preventive dental care is still so important.
(more…)
Comments Off

on 3 Reasons to Visit the Dentist for Checkups Twice a Year
March 5, 2018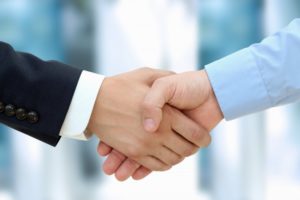 Looking for a new cosmetic dentist in the Wharton area? To help you get more acclimated, we're very excited to introduce new patients to Dr. Phil Tiet and Dr. Fadi Haikal! They and their team of highly trained staff are more than prepared to provide you and your family a wide variety of dental services and level of care that meets your needs.
When it comes to dental services, we provide everything from routine exams to orthodontics to cosmetic treatments. Take a moment to learn how the professionals at Wharton Dental can help your needs.
Comments Off

on Meet Your Cosmetic Dentist and Orthodontist at Wharton Dental!
« Newer Posts