Delta Dental Dentist – Wharton, TX
Make Outstanding Dentistry Affordable With Delta Dental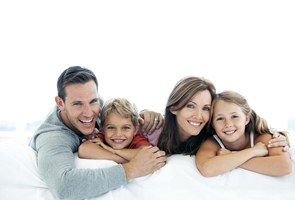 Delta Dental Coverage Availability & Fees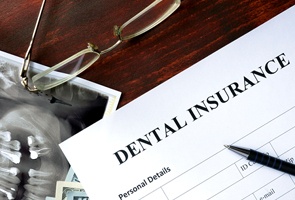 With a preferred provider plan (PPO), Delta Dental insurance gives you the freedom to see any dentist that you prefer. However, your out of pocket fees will be significantly lower with an in-network Delta Dental dentist like Wharton Dental because we've agreed to charge lower fees for our services.
Here's how Delta Dental commonly covers procedures from an in-network dentist. But keep in mind that different plans have different coverage rates:
Also, it's important to be aware of your overall annual plan maximum, which is often $1,000- $2,000. This is the total amount Delta Dental will pay for your dental work within one year. Rest assured that while you'll always save more by seeing an in-network dentist, our team is here to help you maximize your plan. For example, we may recommend phasing certain treatment plans over two years to help you benefit from two plan maximums rather than one. This can lower your out of pockets costs considerably.
TXDot - Your Delta Dental Employer In Wharton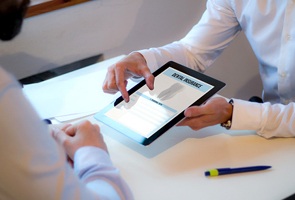 The Texas Department of Transportation and its Wharton Maintenance Office is one of the area's largest employers. TXDot has chosen Delta Dental to take care of its employees' dental health because it's such a reliable and trustworthy insurance company. We're proud to see all employees from TXDot, so don't hesitate to get in touch if you and your family need high-quality care. And remember, our team of "insurance experts" are always available to explain your benefits and how to get the most out of them. If you have any questions about your insurance plan, contact us anytime!