Preventive Dentistry
Strengthens Smiles for Years to Come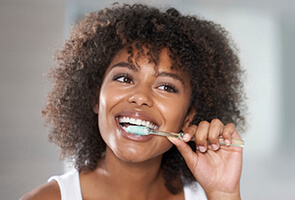 At Wharton Dental, we make preventive care a priority – after all, it's much easier to stop a dental problem before it starts instead of treating frustrating, costly damage to your smile later on. Dr. Phil Tiet, and the rest of our staff are happy to lay the groundwork for lifelong oral health with comprehensive evaluations, refreshing hygiene appointments, and other services that offer you and your loved ones valuable protection and support. Contact our Wharton, TX practice today to schedule your first appointment! New patients from East Bernard, TX and surrounding areas are always welcomed.
Dental Check-ups & Teeth Cleanings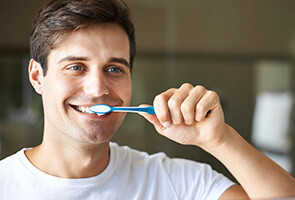 Our team's goal is to exceed your expectations from your very first evaluation here in Wharton, TX! These routine visits allow us to learn everything we need to know about your oral health and personal smile goals, including an in-depth visual exam, digital X-rays, intraoral images, screenings, and a discussion of the results. Our doctors will work closely with you to create the perfect treatment plan that fits your needs best and helps you feel confident about the future results we'll achieve.
During this time, our talented hygienists will also provide an involved cleaning that removes bacteria-filled plaque, tartar, and minor dental stains from your teeth and gums. Coupled with diligent at-home brushing and flossing, professional hygiene at Wharton Dental keeps your oral health strong and your smile refreshed!
Learn More About Dental Checkups & Cleanings
Dental Sealants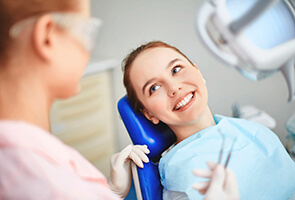 Dental sealants are usually recommended as a good preventive treatment for children, but they can also benefit adults who struggle with decay-sensitive teeth. The deep grooves and pits in your back teeth can be enticing magnets for food particles and bacteria, but sealants are designed to protect these areas and reduce the threat of cavities over time. The application process is fast and painless; our doctors will directly apply the thin, protective coatings to their proper positions and use a special light to harden them in place. Sealants can last for several years with the help of at-home oral hygiene and professional check-ups here at Wharton Dental.
TMJ/Bruxism Therapy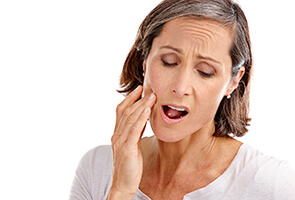 Patients who struggle with bruxism (teeth grinding) and/or TMJ disorder don't have to settle for constant headaches, facial pain, and damaged teeth – relief is possible when you turn to an experienced, detail-oriented team like ours. Here in Wharton we can offer customized oral appliances that can protect your smile, reduce contact between teeth, and even help your jaw find a more comfortable resting position, reducing and even potentially alleviating troubling symptoms altogether.
Sportsguards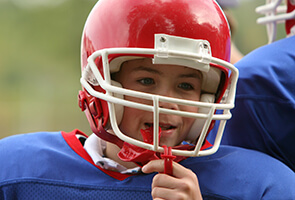 If you or your child is an athlete, you're surely familiar with using helmets and kneepads for protection – but what about your smile? Your valuable teeth are very vulnerable to physical contact with other players, objects, or hard surfaces; in fact, it's estimated that up to 39% of dental injuries occur in these situations. That's why our doctors consider the use of an oral appliance (also known as a "sportsguard") absolutely essential! We can create a high-quality model that's comfortable, effective, and a perfect fit your unique mouth.
Oral Cancer Screenings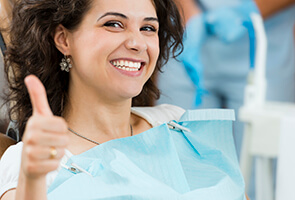 Tens of thousands of people are diagnosed with oral cancer every year, and nearly half of them won't survive more than five years past that point. This is a sobering statistic, but it's one that can be avoided – studies show that the earlier oral cancer is detected, the higher chances of a successful recovery. That's why we make oral cancer screenings a vital part of your routine evaluations here at Wharton Dental. If our doctors locate any signs of potentially cancerous tissue, we'll be sure to help you take the next steps towards a biopsy and a diagnosis that gives you all the information you need.
Emergency Dentist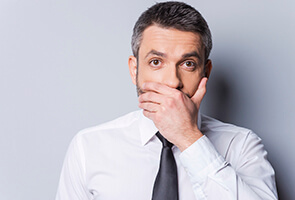 Dental emergencies are never a fun experience, but they're a little less scary when you have a trusted dental team like ours waiting in the wings. Please don't hesitate to contact our Wharton practice right away if you or a family member is experiencing a serious dental injury or pain – we'll schedule an appointment for you as soon as we possibly can. Our team members can also help you over the phone with first-aid tips!
Gum Disease Treatment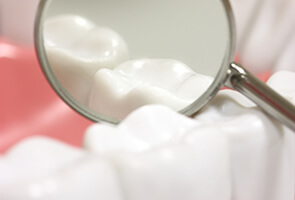 Gum disease (also known as periodontal disease) usually doesn't seem very alarming at first – maybe you see a little bit of blood on your toothbrush after brushing, or your gum tissue looks a little puffier than usual. Left unchecked, though, this infection can quickly grow out of control, resulting in jawbone deterioration and even tooth loss. At Wharton Dental, we'll always keep a close eye out for any tell-tale signs of gum disease during your routine check-ups. If we notice something alarming, therapy options are available that can remove dangerous bacteria and restore your smile's health.
Traditional Orthodontics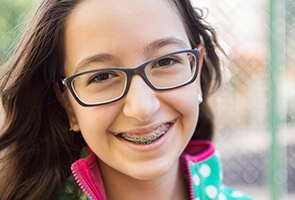 Straighter teeth can benefit much more than just your beautiful smile – they can also improve your oral health and function! Instead of requiring patients to travel to an outside specialist for orthodontic treatment, our doctors are happy to offer traditional braces right here in-house for children and adults alike. Patients can also find flexible payment plans, competitive pricing, and a conservative, personalized approach here at Wharton Dental that they're sure to enjoy. We look forward to giving you new reasons to smile.